What Makes Us Unique?
Developmentally appropriate curriculum that supports the social, emotional, physical, intellectual and language development
Curriculum prepares your child for school
Age appropriate materials
Hands-on learning experiences
Organized environment that facilitates effective instruction in all developmental areas
Well designed classrooms
Outdoor play and Indoor gym room
Low student/teacher ratio
Trained early childhood teachers with expertise and experience
Supportive partnership with parents
Flexible hours
Half Day, Full Day, and Extended Hours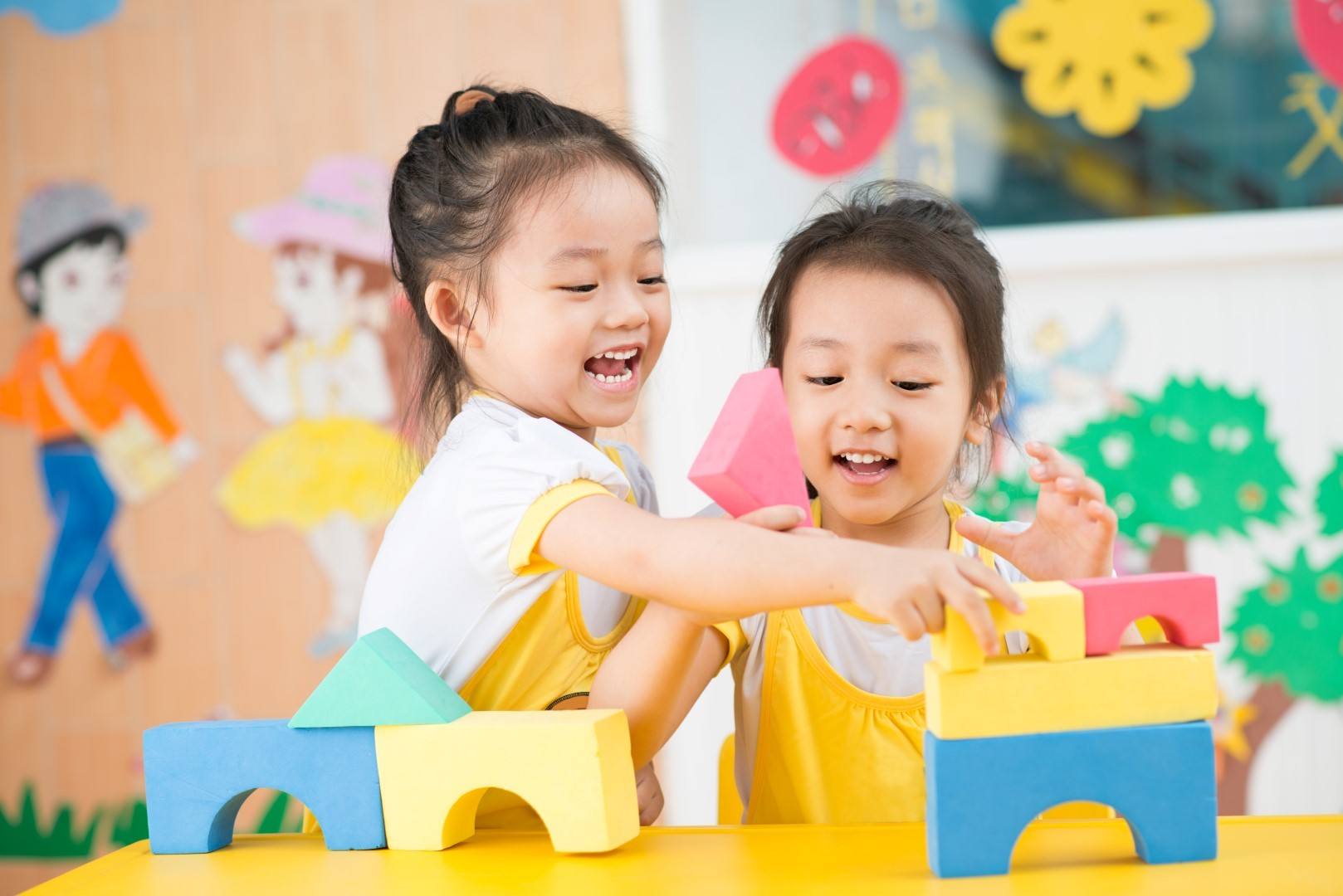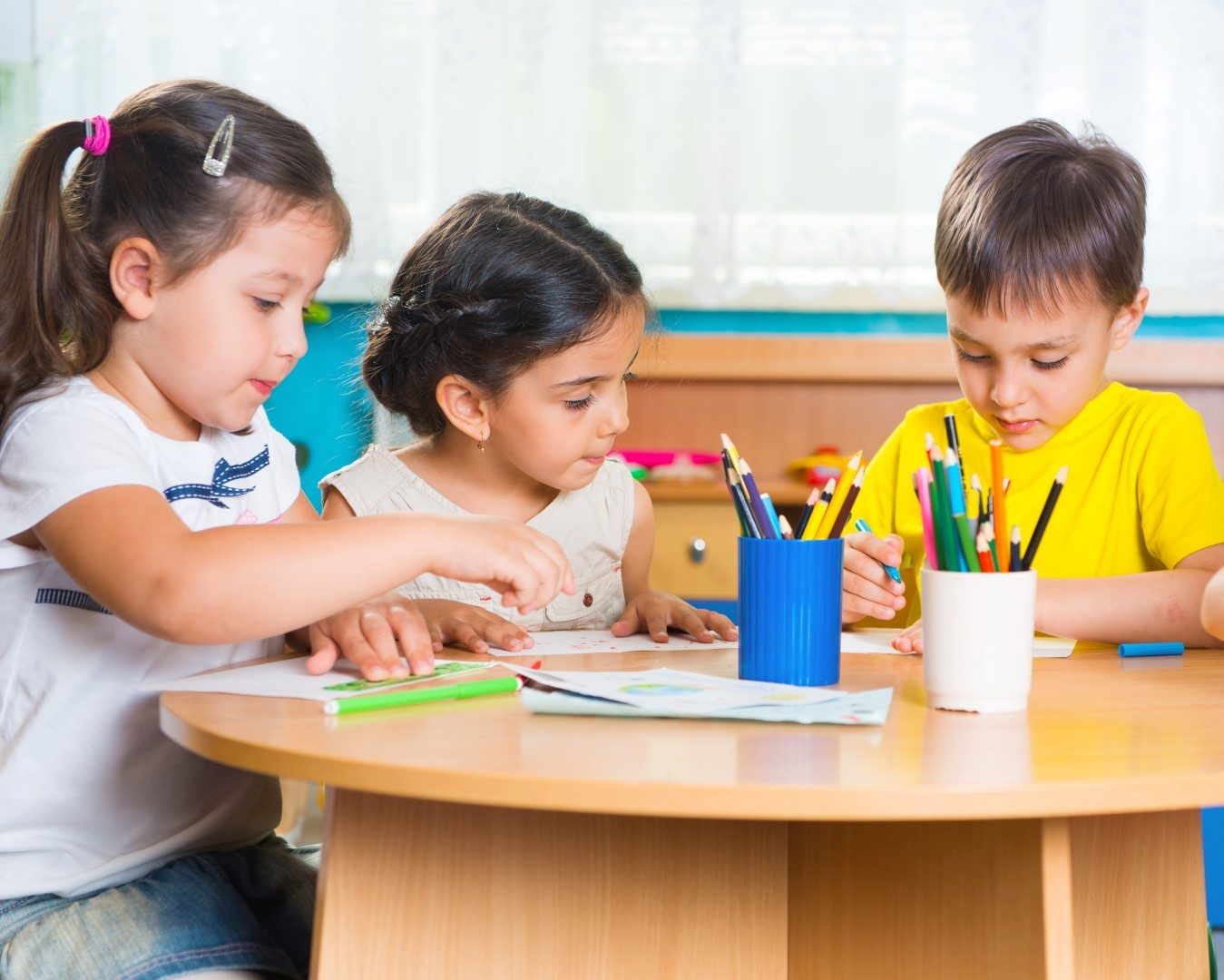 Our Curriculum:
Little Bear Kollege Preschool and Learning Center offers a curriculum designed specifically to meet the needs of our children, while enhancing their learning experience in the classroom.
Our Environment:
Safe
Clean
Age appropriate
Loving
Caring
Well designed
Fun
Creative
Spacious
Our Staff:
Our Directors are certified by the Department of Early Education and Care as Director I and II. They also hold Early Childhood licenses issued by the Massachusetts Department of Elementary and Secondary Education.
Our lead teachers are certified by the Department of Early Education and Care as Lead Preschool Teachers.
Our teaching professionals are qualified through the Massachusetts Department of Early Education and Care, and they complete a required amount of training per year, covering all areas of early childhood education.